Skip to content
How can we care for your pet today?

With the Furever Loyal Rewards Program, it pays to be a pet and a parent. Members earn "Paw Points" on every $1 spent. Use points to get discounts on care offerings and holiday bookings.
Since day one, Pet Paradise has been committed to helping paws in need. Through Paradise with a Purpose partnerships, we've donated over $350,000 and 290,000 pounds of pet food to over 100 charities.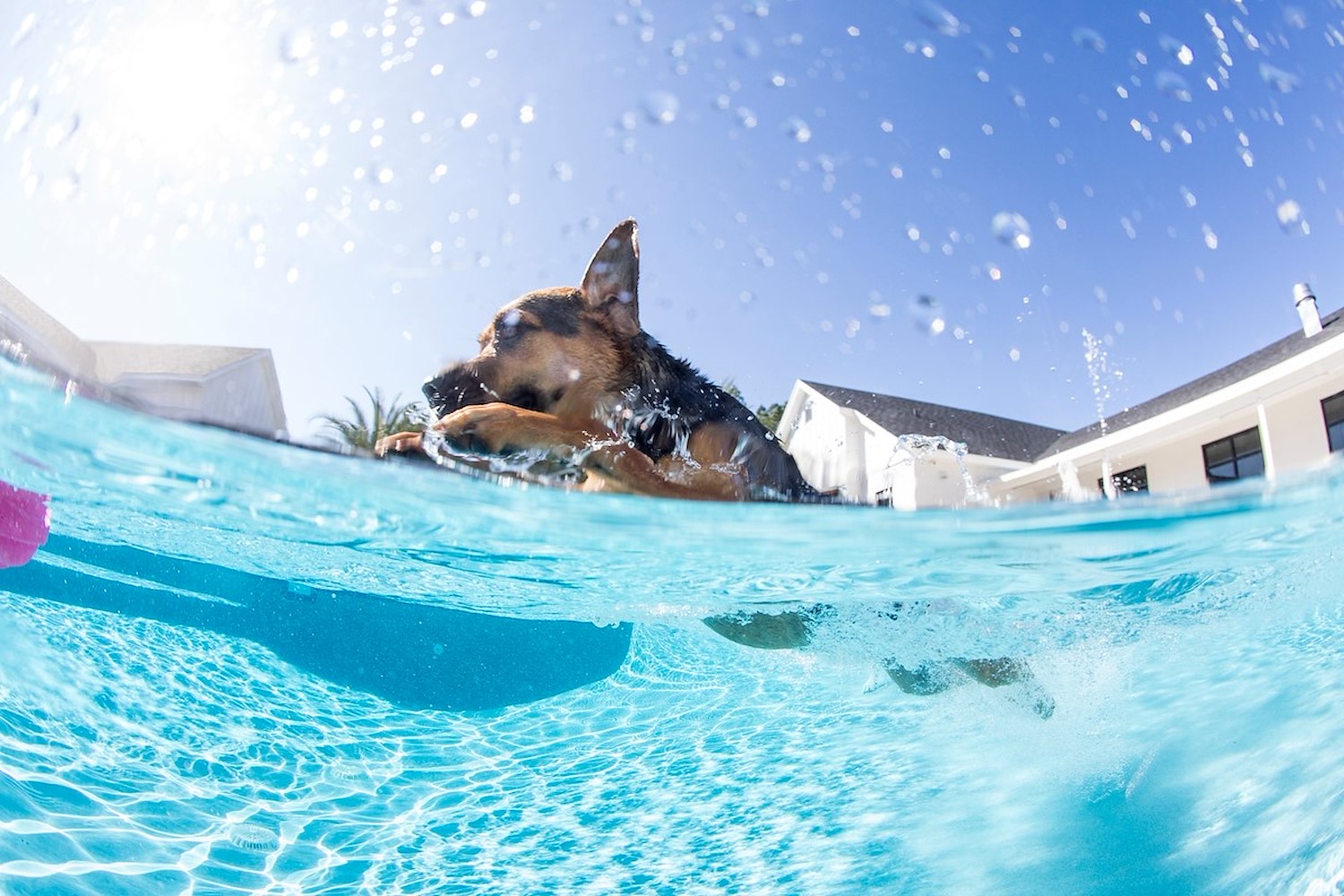 Scroll to Top