Skip to content
Spend
Money
Get
Points
Become
a VIP
Loyalty Perks
Birthdays
Celebrate your doggy or kitty birthday with Pet Paradise. And there's nothing better than getting 50% off on day camp on your pet's special day.
Cash Rewards
Earn points for every $1 spent and watch your points add up to dollars off on day camp, boarding, nail trims, kitty laser tag and extra play time.
Special Add-ons
Get extra special services like a go home bath, grooming, bonus play time in our yards and pool – even healthy ice cream treats your pet will love.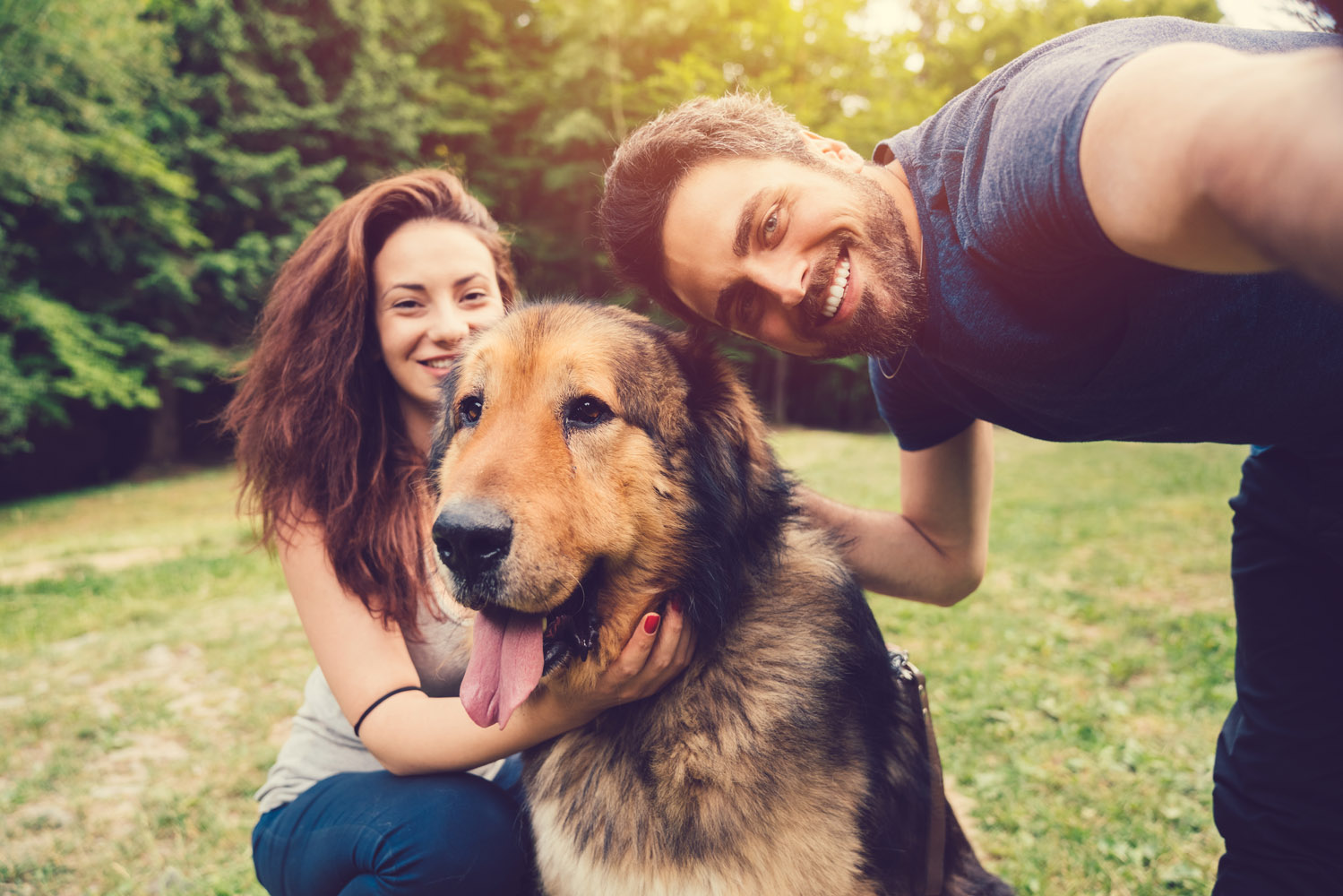 Reservations
Start earning Furever Loyal points. Reserve a day camp spot or book a cozy condo for an overnight stay.
We Appreciate Your Loyalty
Loyalty… it's why you love your pet and why we love you. This is our way of saying thanks!
Scroll to Top