Skip to content
Your Pet Belongs In Paradise
As pet owners ourselves, we know how emotional the decision is to leave your pet somewhere. That is why we are proud to offer your own personal Get Acquainted Day. Contact your local Pet Paradise by using the form below to schedule your visit.
*New customers only.
How to get your FREE day of play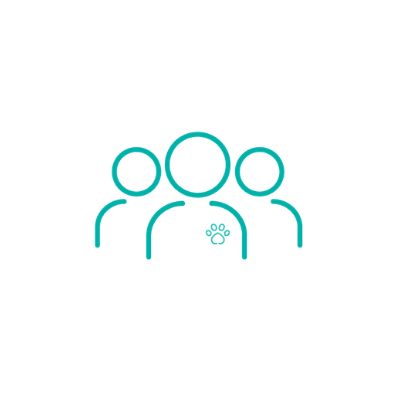 Meet Our Staff
Come meet our well-trained associates.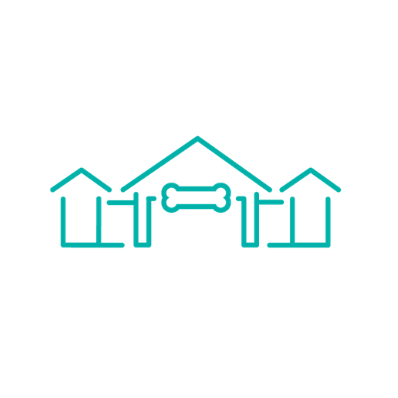 Take a Tour
Tour our sparkling clean, state-of-the-art resorts.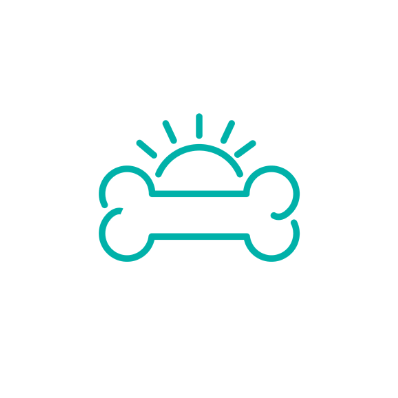 Free Play Day
Leave your pet for a free day of play.
Get Started With Your Free Day!
Scroll to Top