Skip to content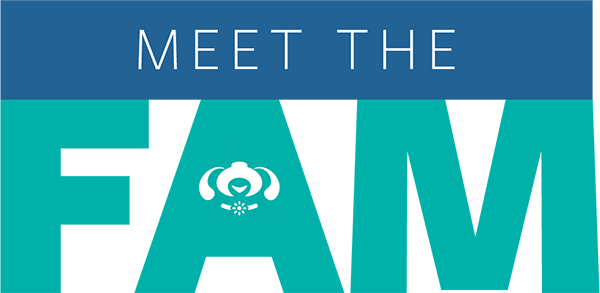 FREE DAY IN PARADISE
We're pet owners ourselves, so we know how emotional it can be to leave your pet – even for a little while. That's why we created our Meet the Fam day. We are proud to offer you a free day to meet our team, tour the resort and get acquainted at Pet Paradise.
Schedule your free day today! Valid for new customers only.
What To Expect On Your First Day At Pet Paradise
1. Meet Our Team
Come meet our pet obsessed team members who are excited to spend the day with your dog.
2. Take A Tour
Take an in-person or virtual tour of your local Pet Paradise resort. Find your nearest location to learn more.
Find My Location
3. Free Day In Paradise
Your pet will enjoy their day in Paradise while you enjoy yours!
Scroll to Top