Skip to content
STAY AND SAVE
New boarding customers will receive a free Furever Connected and Wash-n-Go bath during their first stay!
WHAT TO EXPECT ON YOUR FIRST STAY IN PARADISE
Take A Tour
Take a guided tour and see exactly where your pet plays, sleeps, and gets pampered.
Meet Our Team
Meet the local Pet Paradise pack leaders that will give endless love to your furry friend.
Book A Reservation
Leave your pet at the resort to enjoy their sleepover complete with fun-filled activities!
ALL OF YOUR PET'S NEEDS, ALL IN ONE PLACE
Your pet means the world to you. So we've created a slice of Paradise just for them. From wag-worthy doggy day care to compassionate veterinary care, we've got your pet's health and happiness covered from head to tail.

BOARDING
Spacious, climate-controlled suites paired with scheduled fun-filled activities.

DAY CAMP
Multiple play sessions throughout the day + adequate rest time.

VETERINARY
Care and compassion go paw in paw at our on-site veterinary clinic at select locations.

GROOMING
Sit. Shake. Look Fabulous. This is a 5-star beauty salon for the four-legged.

DOG TRAINING
Our board-and-train experience gives you and your dog the life-style for all.
CLOSE TO HOME
With over 50 locations in 11 states, there's always a Pet Paradise location close to home.

Check out our convenient 24/7 airport locations as you make your travel arrangements.*

*Airport locations require 48-hour advanced notice for any pick-ups or drop-offs outside of normal business hours.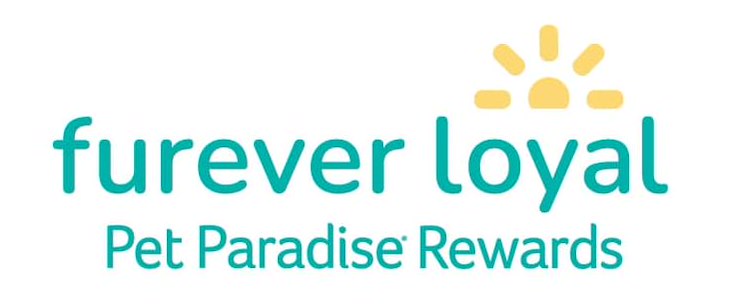 With the Furever Loyal Rewards Program, it pays to be a pet and a parent. Members earn "Paw Points" on every $1 spent. Use points to get discounts on care offerings and holiday bookings.

Since day one, Pet Paradise has been committed to helping paws in need. Through Paradise with a Purpose partnerships, we've donated over $350,000 and 290,000 pounds of pet food to over 100 charities.
Scroll to Top