Sam DandridgeResort Manager
Sam Dandridge joined the Pet Paradise family in January 2016.
Read More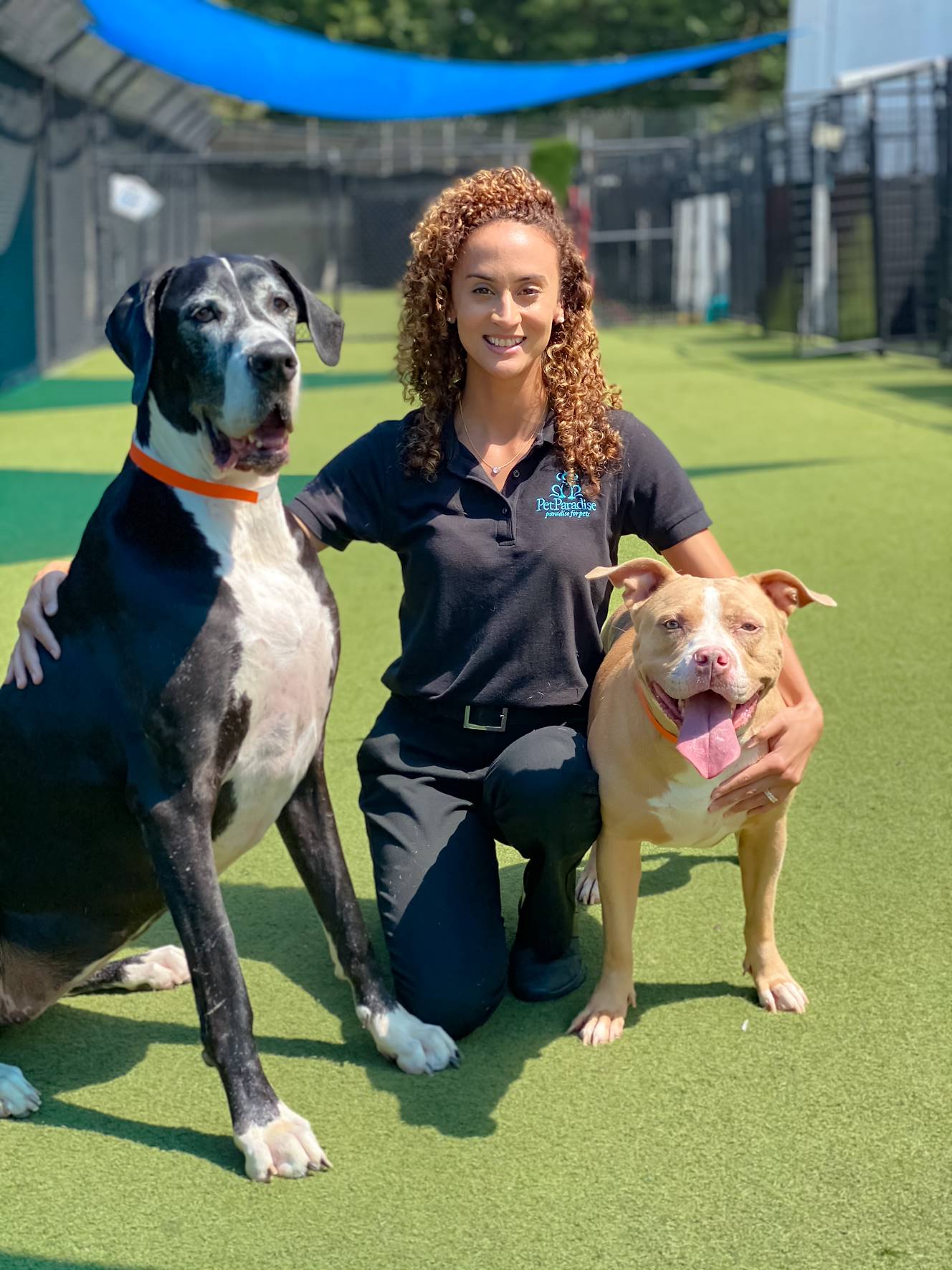 Sam DandridgeResort Manager
Samantha Dandridge joined the Pet Paradise family in January 2016. She first started as an Assistant Manager in Palm Beach and then has advanced to Resort Manager at other locations including Woodstock and Atlanta Airport, and now Resort Manager of Peachtree City. She has always had a passion for all animals, from rescuing injured birds to caring for stray cats and dogs in her Long Island, New York neighborhood. She has a three-year-old American Pitbull Terrier named Jade, who was abandoned in a parking lot by her previous owners. She also has a beautiful Great Dane named Xena who loves to swim and play fetch. Samantha obtained her Bachelor's degree in Event Management and Hospitality from the University of Central Florida. From there, she worked the next four years in luxury hotels and learned all about first-class customer service. While she loved being in a hospitality environment, she missed her furry friends and decided to pursue a dream she's always had: working in a pet resort. She decided to move to Palm Beach Gardens and to work at Pet Paradise, who she felt met the customer service standards she loved so much.