Daysha LivelyResort Manager
Daysha has 3 dogs: Barbas Cami, and Arya!
Read More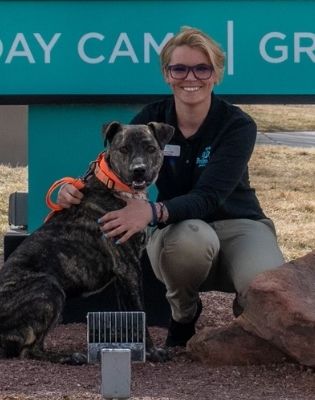 Daysha LivelyResort Manager
I have well over 10 years in management experience, including running several restaurants and multiple unit business.
I have an associate's degree in business management with a minor in business psychology.
I have three dogs, one and a half year old Barbas who is a pit/blue heeler mix, six month old Cami who is full blue heeler, and four month old Arya who is husky/shepherd mix, they are a hand full but tons of fun! I also have two cats, fourteen old Russia who is a tabby and eight year old Boots who is also a tabby cat, and lastly Shelly is my year old red ear gliding turtle. These guys are my life and I enjoy every day with them!
Being able to work with animals is a dream come true and being able to mix that with working with great teams and helping to develop them makes this journey amazing, I am so excited to see where this leads me!