Skip to content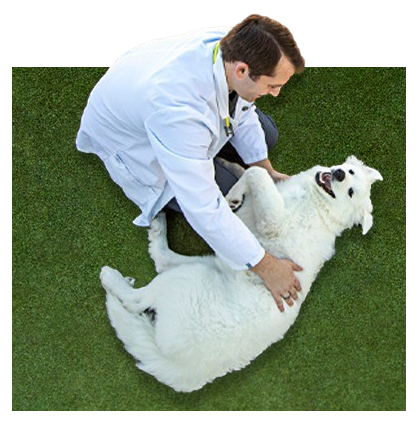 Schedule your appointment at NewDay Veterinary Care
Complete veterinary care for every age and stage.
Reviews From Pet Parents Like You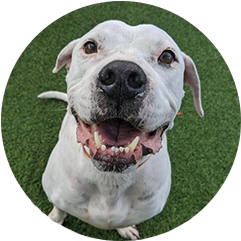 We signed our kids up for the monthly vet plan, daycare and have also utilized their boarding services...we could not be more happy with the staff and the care our family receives...would absolutely recommend this to any family looking to get the best care for their furry kids!!
Nicole — Bradenton, FL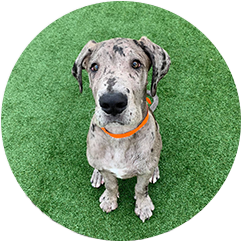 I could not be happier. My dog loves running around tiny town and loves going to his vet. Dr. Anderson is great and when my dog had his dental done I got pictures and updates throughout the day. If you're looking for somewhere for your pet to feel like family...go here!
Larence — Matthews, NC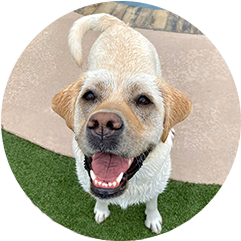 This past week, we took our dog in to the Vet here for the first time. We made the appointment in advance and didn't have to wait very long once we arrived and checked in. The vet was friendly and was helpful with the questions we did have. The day after our visit, we got a follow-up phone call from the Vet's office confirming that everything was still good with our dog after the vaccines he had received the day before. These nice touches have impressed us.
Sam — Winter Garden, FL
We're a Different Kind of Pet Care

Complete Vet Care
Complete dog and cat care for every age and stage
Best-in-class veterinarians, recruited by our pet-obsessed Chief Veterinary Officer, Dr. Jaime Pickett
Our methods include treats, exams in the play yard, warm blankets, and more!

Wellness Plans
All the preventive and primary care your pet needs at a flat monthly rate
Unlimited office visits, drop-and-go annual exams, virtual exams, free days of camp and more
3 plan options: Core, Vital, and Premium

Emergency Care
Get emergency care at NewDay Veterinary Care Jacksonville Hospital
Offering range of services from orthopedic surgeries to wellness consultations

Vaccinations & More
Personalized vaccination recommendations
Fast, in-house diagnostics tests
Dental cleanings available with and without sedation

Camp + Care
Day Camp and Veterinary Care Package
Includes wellness exams PLUS day camp
Day Camp rates start at only $25/day when you sign up for the Vital or Premium wellness plan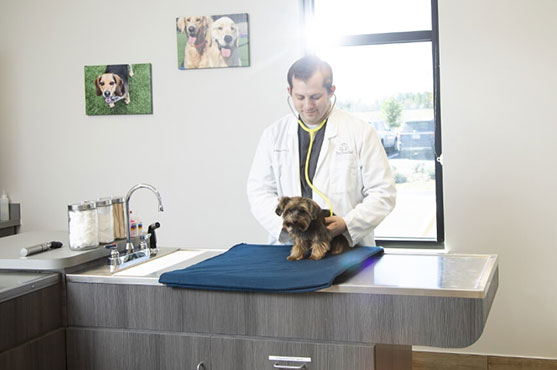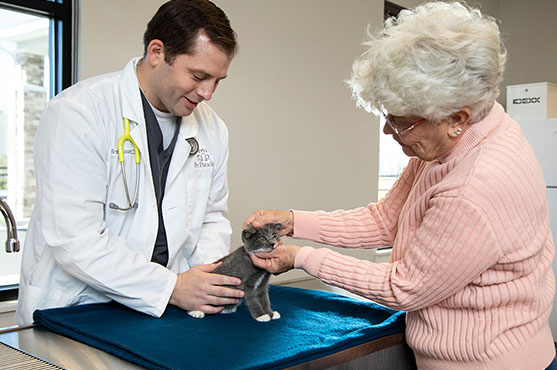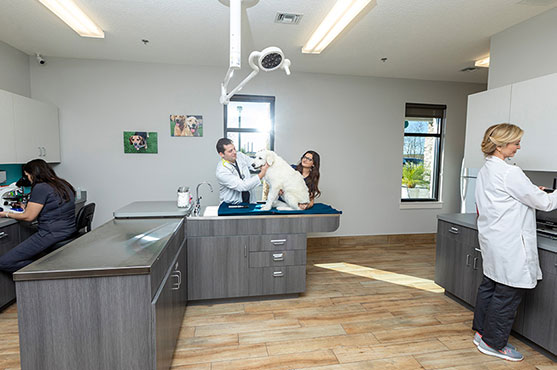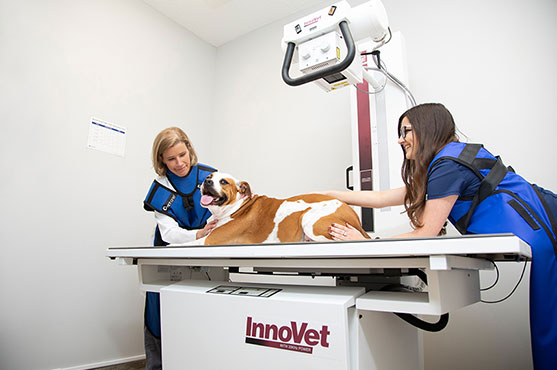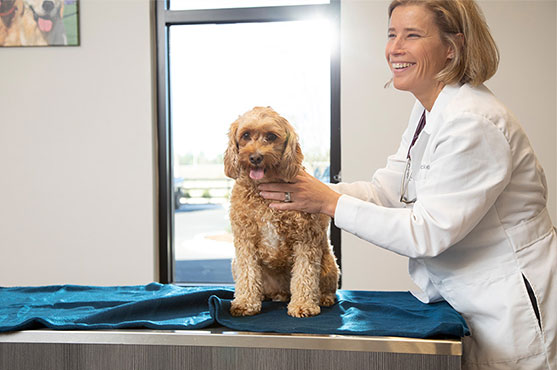 Pick a Plan That's Right for You and Your Pet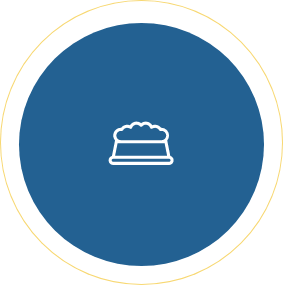 Core
The core plan offers the essentials to help maintain your pet's health.
Unlimited office visits
Connected Care: 2 Virtual Exams
2 free days of Day Camp per year
Core vaccines
2 intestinal fecal exams
3 routine dewormings
Heartworm test
Leukemia and FIV test
Ear and skin cytology
Interstate Health Certificate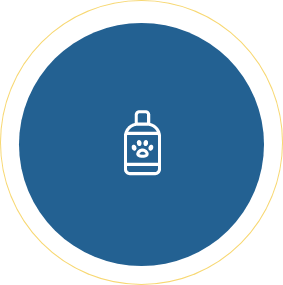 Vital
The Vital plan adds an additional layer of prevention for your pet.
Core Plan features PLUS:
Connected Care: 4 Virtual Exams
4 free days of Day Camp per year
$25/day flat rate for Day Camp
(saves you up to 50%)
Urinalysis
Bloodwork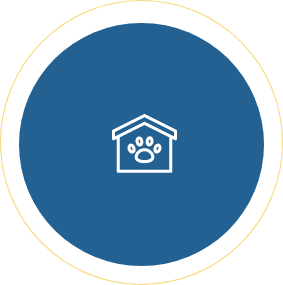 PREMIUM
The Premium plan offers the complete care package for your pet.
Vital Plan features PLUS:
Connected Care: 6 Virtual Exams
6 free days of camp per year
1 dental cleaning or spay/neuter
Electrocardiogram
Blood pressure check
Pulse oximetry
Leukemia vaccine
Canine Influenza and Lyme vaccine
Scroll to Top