Skip to content
Booking is now even easier!
Existing customers - book your boarding reservation with our easy new process.
Book in less than 2 mins!
All Your Pet Care Needs,
All in One Place
Whether large, small, social or solo, Pet Paradise Resort and Day Spa® gives all dogs and cats a vacation of their own. Our comprehensive boarding experience ensures that your pet feels right at home.
*Services and pricing vary by location. Please check the location page of your neighborhood Pet Paradise for more information.
Air-conditioned suites, raised beds and deluxe bedding – nothing but the best for your best friend.
Feline friends of any nature find our peaceful, private cat condos to be "purrr-fect."
We're told pets sleep better after a fun-filled day camp at Pet Paradise. Need we say more?
Whether staying with us or just dropping off for a touch-up, your pet will enjoy looking and feeling their best.
Our in-house veterinary clinics promise a comprehensive experience that's all about keeping your pet happy and healthy.
In addition to being fluent in dog and cat, we speak human too. Reach out with any questions!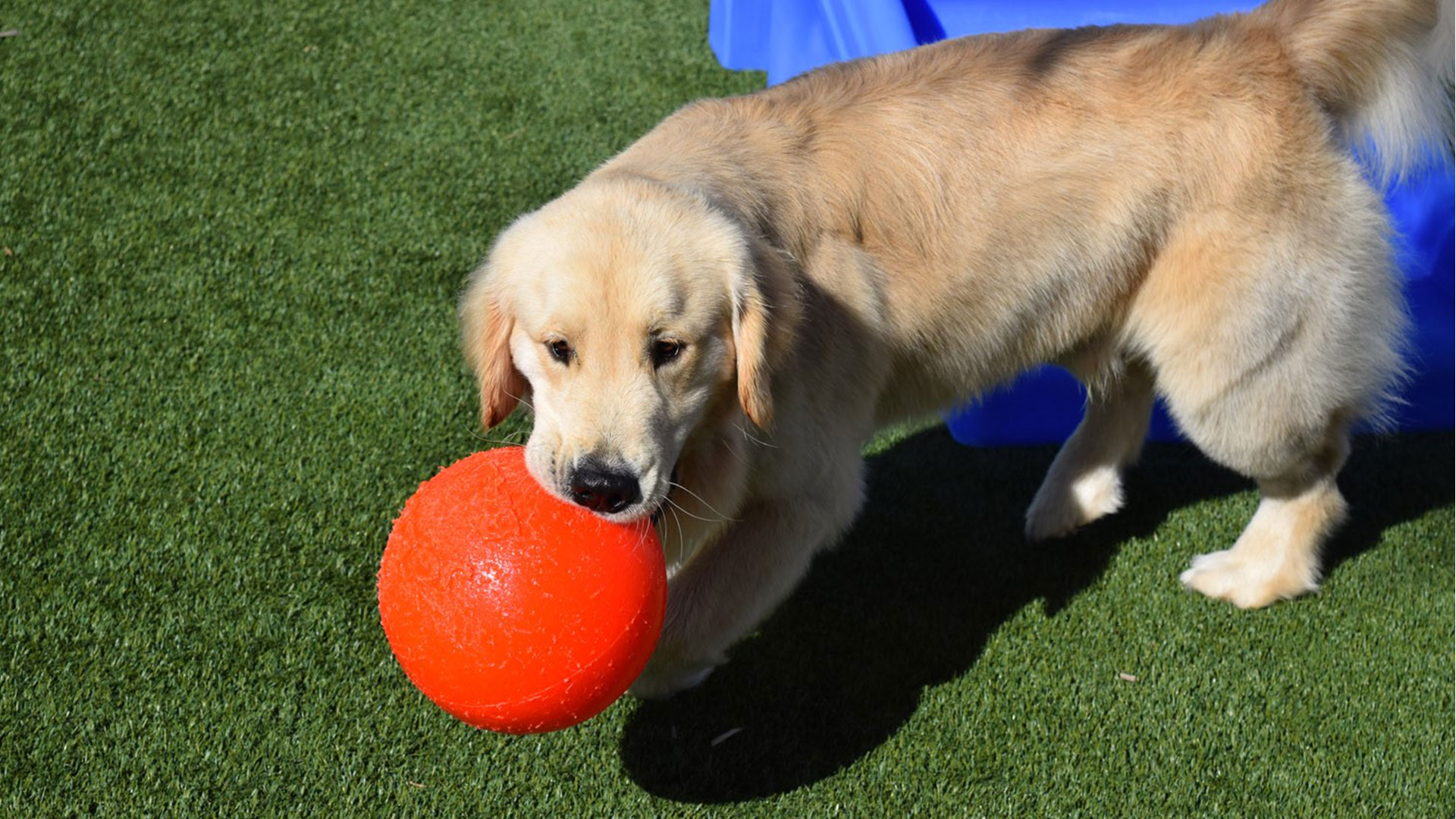 Scroll to Top