Skip to content
Your One-Stop Shop
For a Pampered Pet
Whether big doggie, small doggie, social kitty or loner type, Pet Paradise boarding and day camp resort is a day at the park, pool time with friends and a place to snooze, spa and live healthy. We've designed our creature comforts to ensure that your pet feels pampered and safe at every moment.
Air-conditioned suites, raised beds and deluxe bedding – nothing but the best for man's best friend.
Friendly or finicky, cats of any nature find our peaceful, private cat condos to be "purrrfect."
We're told pets sleep better after a fun-filled day camp at Pet Paradise. Need we say more?
Whether staying with us or just dropping in for a touch-up, pets enjoy extensive grooming services.
Our 24/7 veterinary clinics promise a comfortable experience that's all about "healthy pets are happy pets."
In addition to being fluent in dog and cat, we speak human too. Reach out with any questions!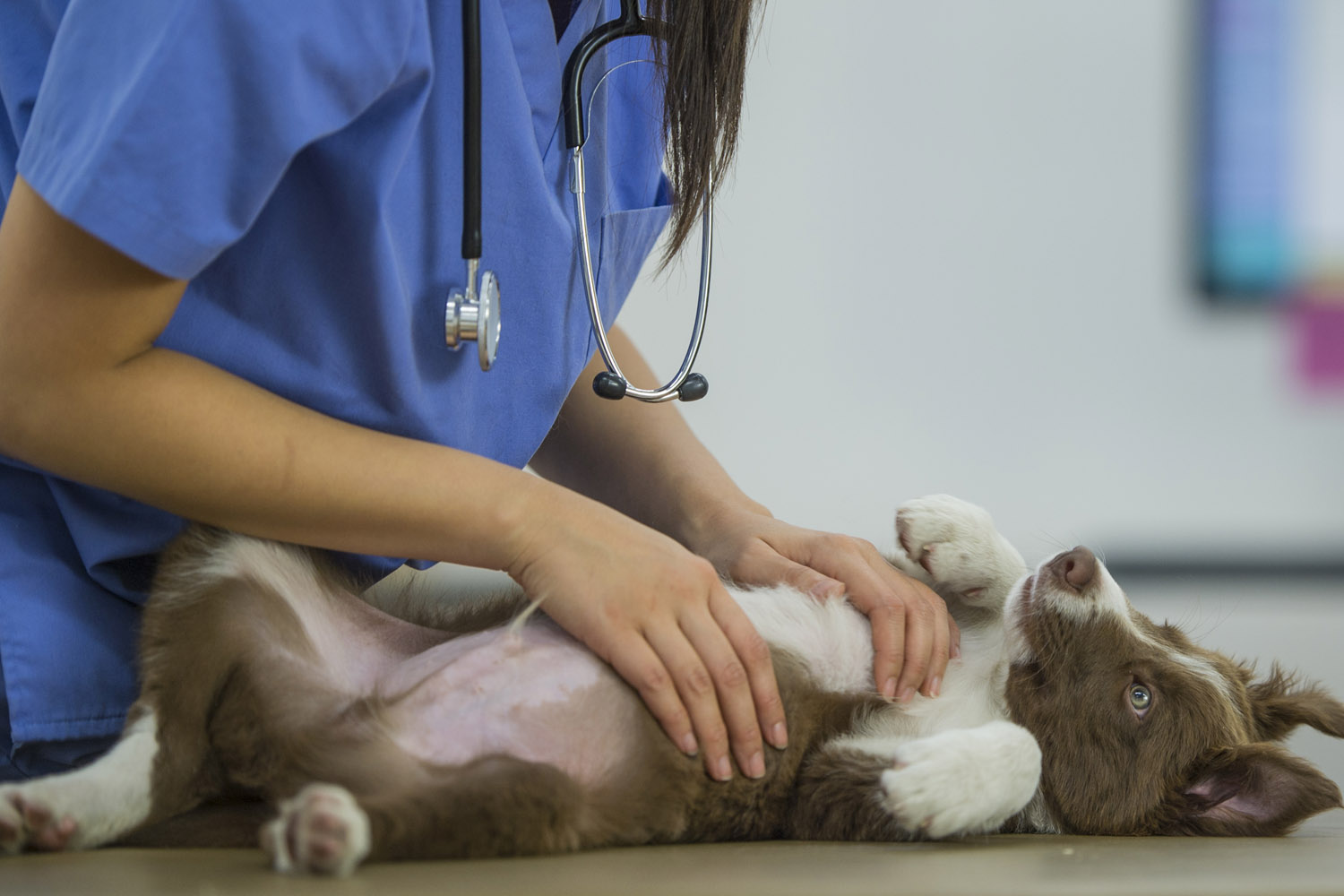 Scroll to Top