Skip to content
Pet Paradise Zoom Backgrounds
Video conference backgrounds for pet parents
Are you a dog mom or cat dad? Show off your pet parent style on your next zoom call with Pet Paradise's unique video conference backgrounds. Whether you're working from home or connecting with friends for virtual happy hour, these dog and cat zoom backgrounds will bring some joy to your call. Download your favorite pet background image or video below!
Wags With Swag
Dog Zoom Background #1 — Image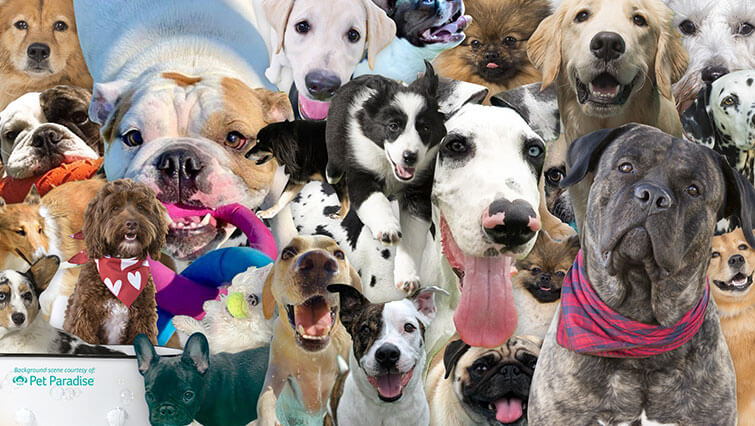 Doggies In Paradise
Dog Zoom Background #2 — Video
A Few Feline Friends
Cat Zoom Background #3 — Image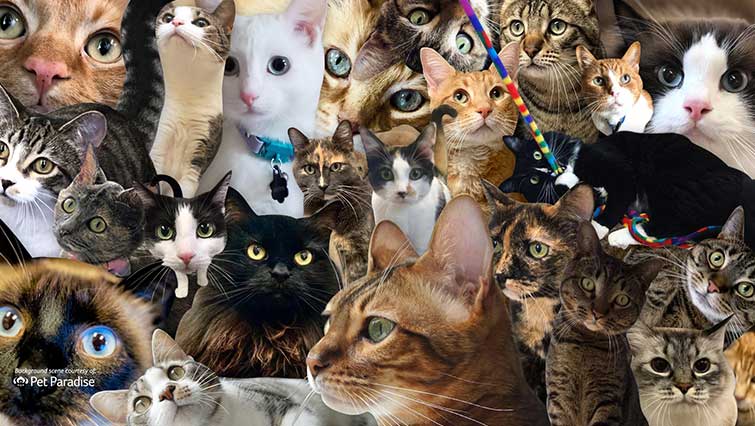 Cuddly Cat Conference
Cat Zoom Background #4 — Video
How to install your zoom background
Follow the steps below to add your new downloaded pet background to Zoom.
Step 1
Open Zoom and click the gear icon in the top right hand corner.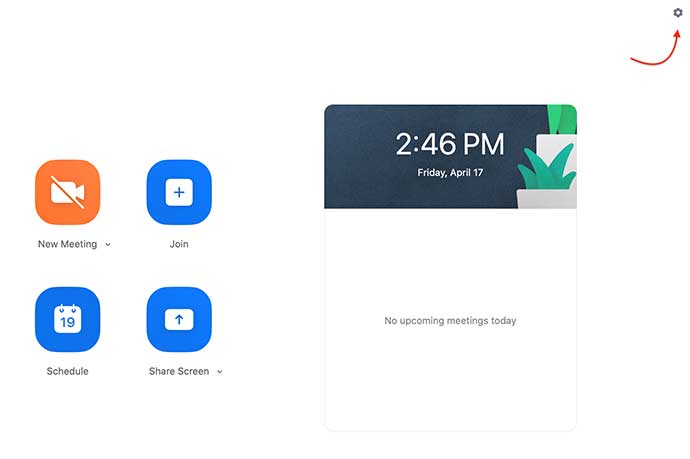 Step 2
Click "Virtual Background" from the bar on the left, then press the sign to select your new image or video background.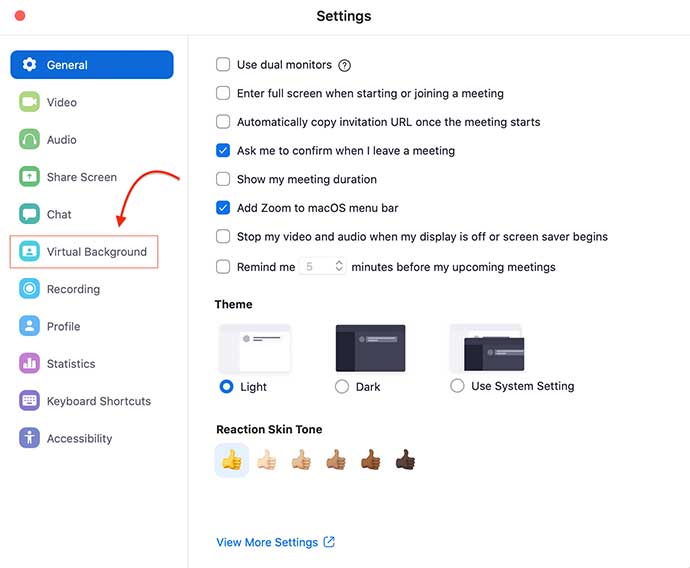 Step 3
Press the plus sign to upload the image or video background of your choice.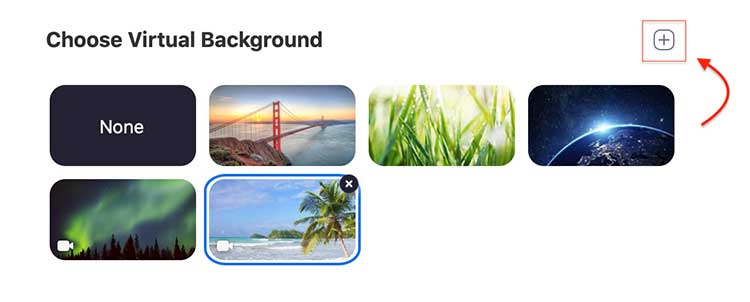 Step 4
You're all set! Enjoy your new backgrounds brought to you by Pet Paradise.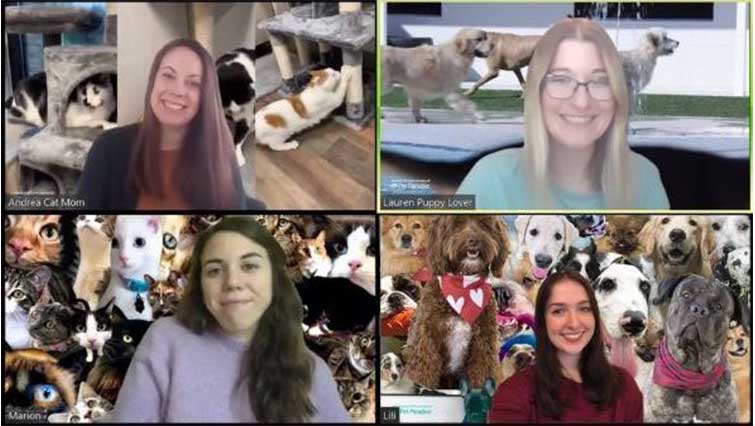 Enjoyed the background? Share it with your friends and family.
Scroll to Top