Skip to content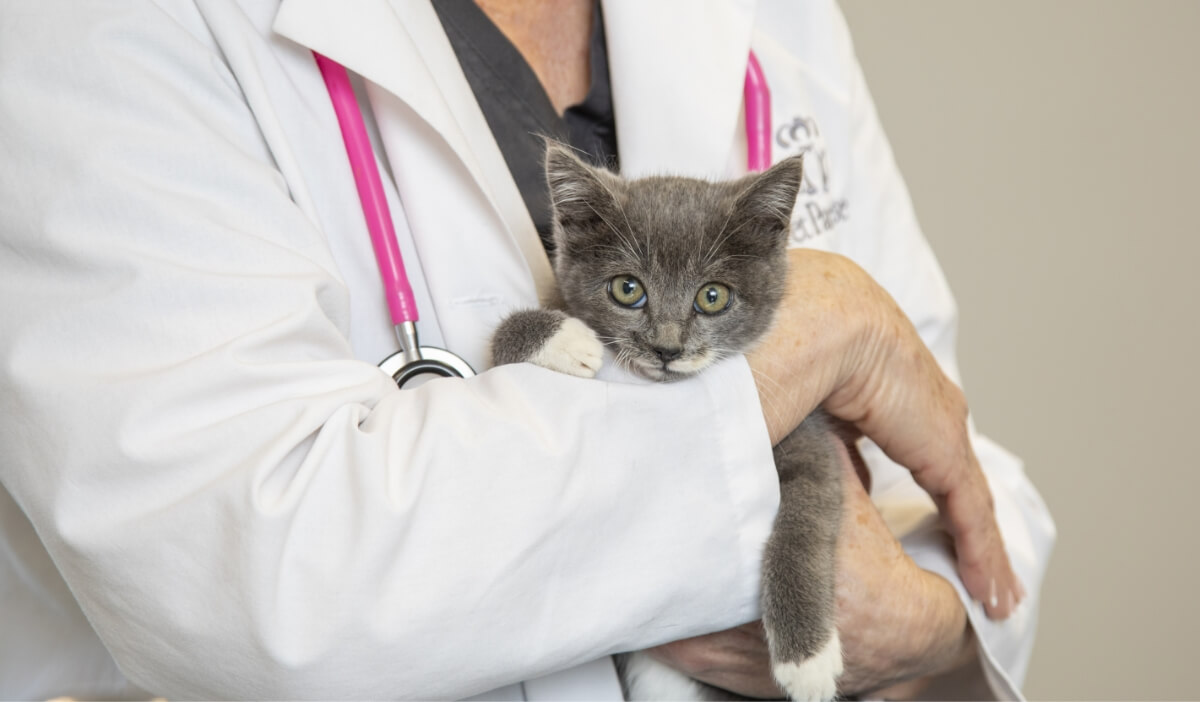 KEEP UP WITH YOUR PET'S HEALTH AND BUSY SCHEDULE
Our monthly wellness plans were designed with busy pet parents in mind. We know you're crazy about your pet and want to keep your annual veterinary costs down.
That's why our innovative wellness plans offer unlimited office visits, drop-and-go annual exams, vaccines, free days of day camp and more. All for a fixed monthly membership fee to keep your pet healthy and happy at every age and stage.
CREATE MY PET'S WELLNESS PLAN
AN INNOVATIVE APPROACH TO ONGOING PET CARE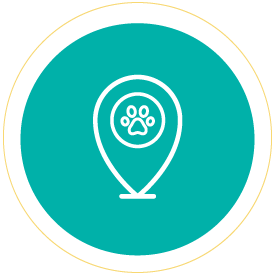 UNLIMITED OFFICE VISITS
Bring your pet in anytime you need, as many times as you need, for one fixed rate each month.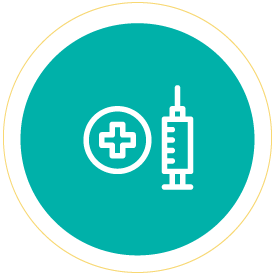 ANNUAL EXAMS & VACCINES
Get all the preventative care you need to keep your pet happy and healthy, with exams and vaccines included.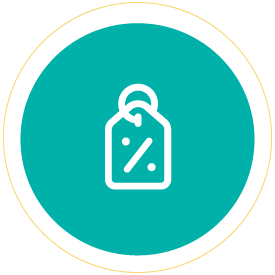 EXCLUSIVE DISCOUNTS
Score exclusive discounts only available to customers that take advantage of our wellness plans.
CREATE YOUR PET'S WELLNESS PLAN
COMPARE WELLNESS PLANS
Keep your pet happy and healthy, as well as your annual veterinary costs down. All of our plans include unlimited office visits, routine exams, and vaccinations.
Core
$38/Month*
Vital
$52/Month*
Premium
$66/Month*
Exams
Unlimited Office Visits and Physical Exams
Connected Care: Virtual Exams
2 exams
4 exams
6 exams
Early Detection & Diagnostic Testing
2 Intestinal Fecal Exams
3 Routine Dewormings
Heartworm Test
Leukemia and Feline Immunodeficiency Virus Tests
Ear Cytology
Skin Cytology
Interstate Health Certificate
Urinalysis
Bloodwork
Electrocardiogram
Blood Pressure Check
Pulse Oximetry
Vaccines
Rabies, Distemper, Parvo, Bordetella
Leukemia
Leptospirosis, Lyme, Influenza
Surgery
1 Professional Dental Cleaning or 1 Spay/Neuter
Additional Perks
Savings on All Additional Services and Prescriptions
5%
10%
15%
Free Days of Boarding or Day Camp (Per Year)
2 days
4 days
6 days
Camp + Care (Discounted Rate on Additional Days of Camp)
25% SAVINGS
40% SAVINGS
60% SAVINGS
*Membership fee not included in pricing.